Release Notes for Linux Mint 10 LXDE
Introduction
This is Linux Mint 10 LXDE, codename Julia.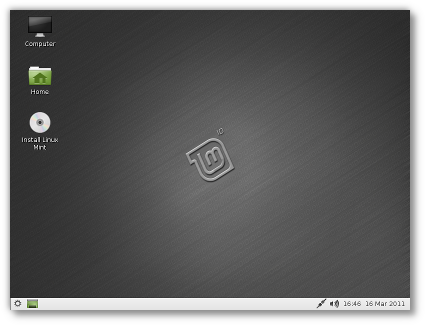 Important links
Known problems
Splash screen resolution
If the boot sequence only shows dots and no logo, you can make it look better by following these instructions.
Moonlight
Moonlight was removed from Linux Mint because of a bug that made Firefox crash. The bug was fixed upstream and you can install the Moonlight plugin from the project's website.
Mint4win
The Windows installer is present in this edition but it's not as easy to use as in the main edition. When it asks about partitioning and grub, leave the default selections as they are (loop device and sda).
Upstream issues
Linux Mint 10 is based on Maverick Meerkat. Make sure to read the known issues related to this release.